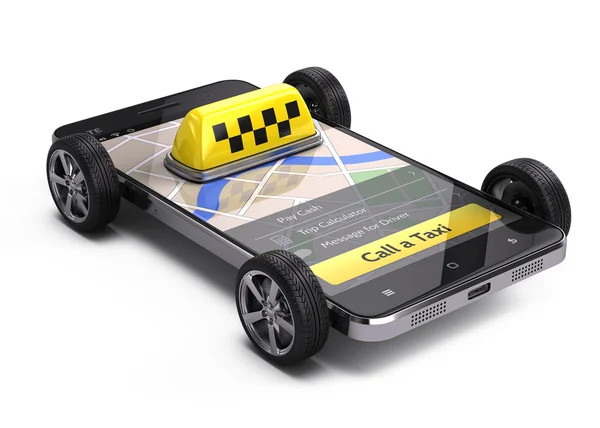 Yamunanagar is 55 KM away from kurukshetra. Book YOur Cab For Yamunanagar From Kurukshetra Only in 1400 for One Way, We are The Best Taxi Provider In Kurukshetra City.
This beautiful city of Yamunanagar has derived its name by dint of its proximity to the river of Yamuna. Being close to a river, makes this place a beautiful tourist spot as well. This city has climbed the charts of popularity very soon in the recent times by virtue of being the trade hub of the state of Haryana.
It is the second highest generator of revenue behind the city of Faridabad, which owes its lead immensely to its geographical topography. It is famous for being the industrial hub for the state and it boasts of sheltering some of the top sugar machinery factories, paper machinery factories and is distinguished of being the largest plywood producer. The groups of plywood factories, which churn out high quality timber is one of the primary attractive points of this city.