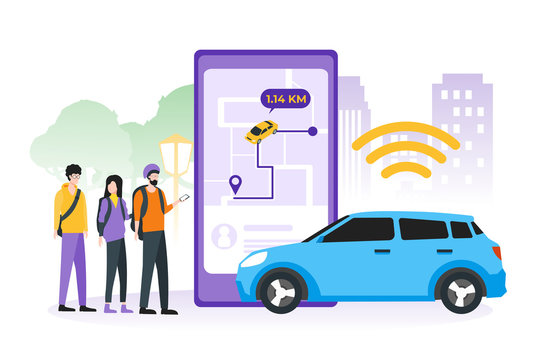 How to Book Swan Taxi in Kurukshetra
Customers can book a cab in Kurukshetra with Swan Cab App. You can also book through the website or by giving us a call on our 24×7 customer service number. You can also download our mobile cab booking app to conveniently make a booking within minutes. The booking process is transparent, intuitive and easy. There are no hidden costs or fine print. Here's how you book a cab in four simple steps:
Select the type of booking you wish to make, whether 'Local', 'Outstation' or 'Rental'.
Enter when you would like to be picked up in Kurukshetra and then select a cab.
Once you have selected a car, you can avail many payment options. These options include- pre paid, partially paid and postpaid. There are multiple options for making the payment like Credit Card, Debit Card, wallets, mobile payments, Netbanking and International Cards.
You can also call a taxi in Kurukshetra by giving us a ring at- 7015450802, and our executives will take care of the rest.