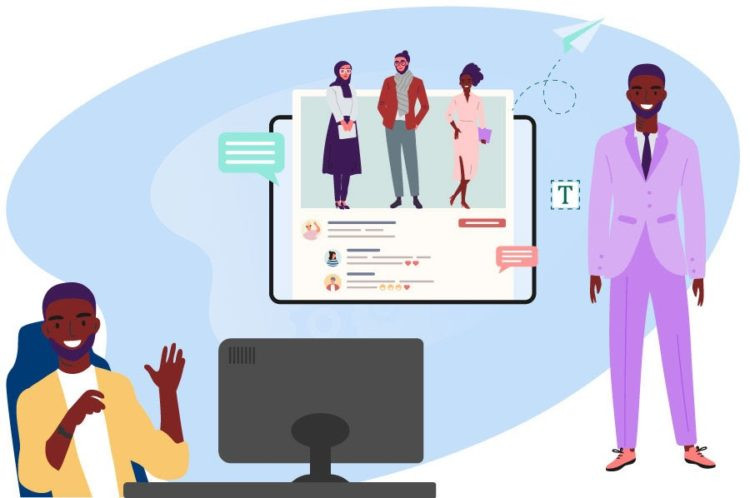 SWAN TRAVELS – TAXI SERVICES
We are providing taxi service in Kurukshetra since last 10 years, we do this work with our full devotion and spirit. All our drivers are sweet and soft in nature. All our vehicles are also clean
Although we provide taxi service for all the cities, but we are considered to be the giants of providing one way taxi service from Kurukshetra to Delhi and Delhi to Kurukshetra.
Review From Google
[gmb-review location="accounts/106657090147471085012/locations/1464896466029082987″ type="slider" minimum-stars="5″ sort-by="date" sort-order="desc" review-amount="200″ slides-page="1″ slides-scroll="1″ autoplay="false" speed="5000″ transition="slide" read-more="true" show-stars="true" show-date="true" show-quotes="true"]