Place to Visit In Kurukshetra Haryana
Brahma Sarovar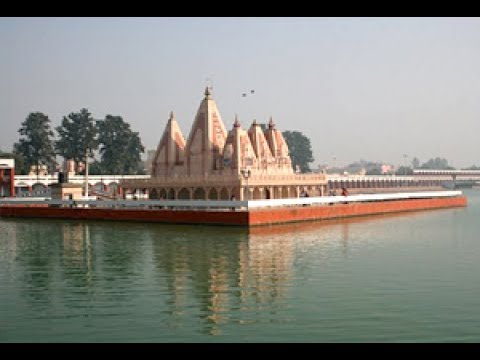 Best Time to visit Brahma Srover :- 7 o clock in eveing is a best time to visit at Brahma Srover.
• According to stories from Hindu mythology, Brahma Sarovar in which 'Brahma' stands for Lord Brahma who created the universe and 'Sarovar' means pond, is dedicated to Lord Brahma who after a huge yajna from the land of Kurukshetra created the universe. In ancient times, the pond was known as Ramhard and Samanta Panchaka and was said to be associated with Parashurama who was an incarnation of Lord Vishnu. Due to its special association with the solar eclipse, the tank was also known as Kurukshetra Tank. On the northern bank of the lake is a temple of Lord Shiva, which is said to have been established by Lord Brahma himself. Overall it is believed that Brahma Sarovar is the cradle of human civilization.
Sannihit Sarovar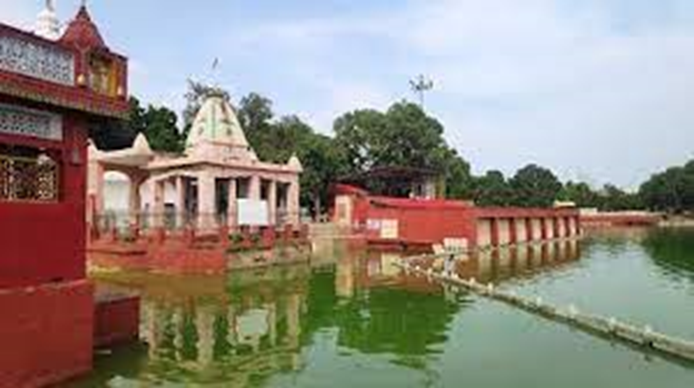 The contiguous lake is 550 feet wide and 1500 feet high, believed to be the meeting point of seven tributaries of the Saraswati River and the home of Lord Vishnu.
It is believed that taking a bath on the new moon day or on the day of the eclipse brings good fortune for the Ashwamedha Yagya. There are also temples of Dhruv Narayan, Shri Hanuman, Lord Vishnu, Dhruv Bhagat, Lakshmi Narayan and Goddess Durga in the lake complex.
Shri Devikoop Bhadrakali Shaktipeeth Temple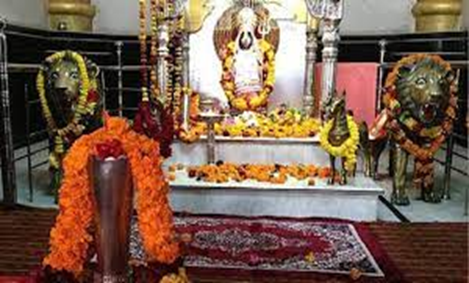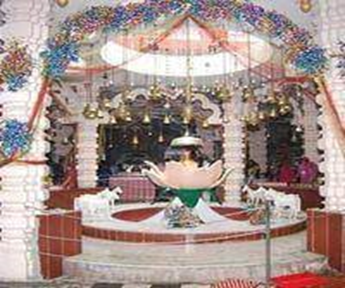 it is recognized
Then Lord Shankar was circumambulating the universe carrying the body of Devi Sati. Lord Vishnu divided Sati's body into 51 parts with the Sudarshan Chakra. Due to this the right ankle of Sati fell at this place. The right ankle of Sati had fallen in the well built in this temple, hence this temple is also called Shri Devikup Mandir.
Birla Mandir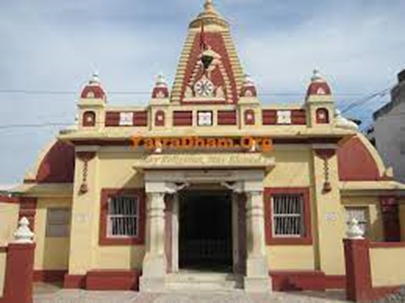 Birla Mandir refers to various Hindu temples or temples built by the Birla family in various cities across India. All these temples have been built with grandeur, this temple is a recognition blood of other temples of Kurukshetra.
Sthaneshwar Mahadev Temple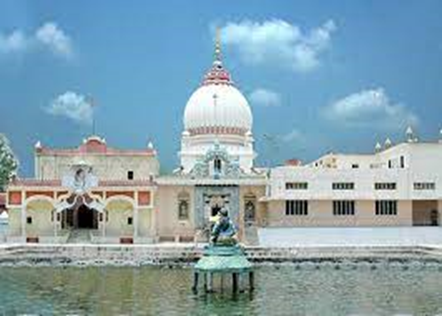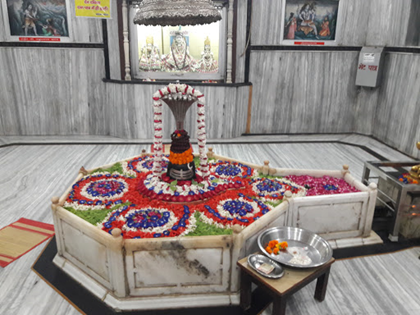 No pilgrimage to Kurukshetra is considered complete without a visit to this ancient, sacred temple. No pilgrimage to Kurukshetra is considered complete without a visit to this ancient, sacred temple. Kuru, the ancestor of the heroes of the Mahabharata, did penance on the banks of the Yamuna and the great warrior sage Parashurama killed many Kshatriyas here.
Sri Venkateswara Swamy Tirupati Balaji Temple
Time Required : 00:30 – 01:00 hrs
Entry Fee : No entry fee
Jyotisar – Birthplace of Gita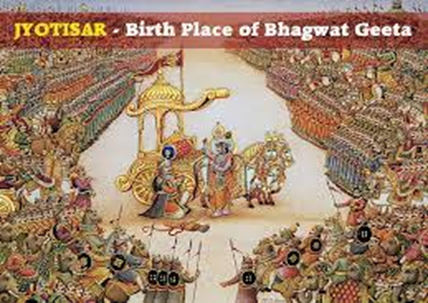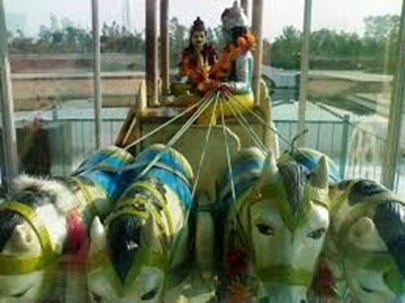 'Jyotisar' means 'original meaning of light' or 'ultimately of God' i.e. 'essence of knowledge'.
Arunai Shiv Mandir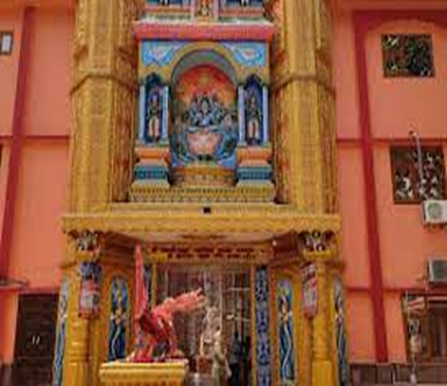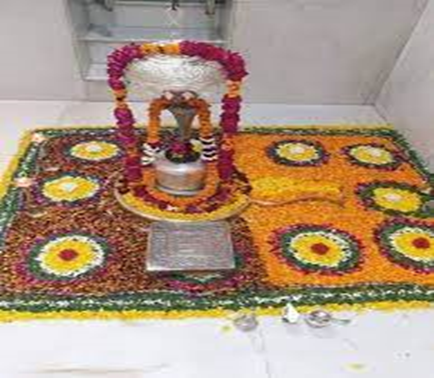 There is a folk tale about the temple that when the sage Vashishtha and sage Vishwamitra fought to prove their superiority, then sage Vishwamitra took up arms to kill the sage Vashishtha, who was brought down by the help of mother Saraswati, only then sage Saraswati. Took back the special. Then sage Vishwamitra cursed Saraswati to flow with blood and trembling. To get rid of this, Saraswati did penance to Lord Shankar and inspired by the blessings of Lord Shankar, 88 thousand sages made the confluence of Aruna river and Saraswati through Yagya. Then Saraswati got freedom from this curse. Due to the confluence of rivers, Bhole Nath became famous in the world by the name of Sangameshwar Mahadev.
Shree Laxmi Narayan Mandir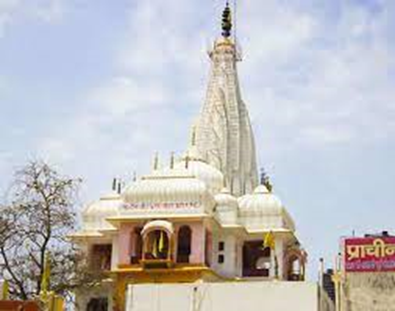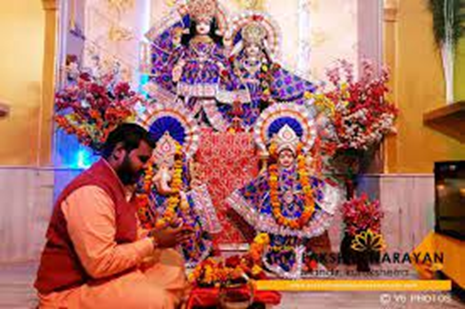 Established in 1987, the Krishna Museum houses various artifacts of Lord Krishna and incarnations of Krishna from the 1st century AD to the 11th century AD. The six-gallery museum also displays sculptures in the forms described in the Bhagavata Purana and Mahabharata.
The galleries feature exquisite wood carvings, wood panels, bronze castings, ivory works, palm leaf carvings, stone sculptures, archaeological artifacts, and miniatures. There is also a tableau made of papier-mâché and clay based on the Bhagavata and the Mahabharata.
Krishna Museum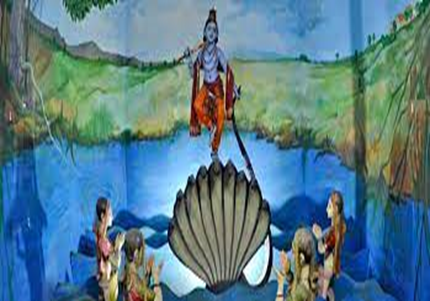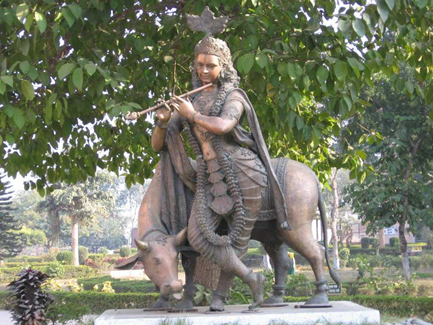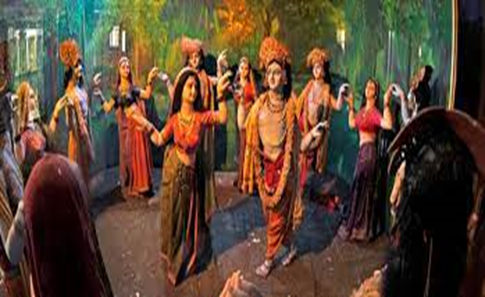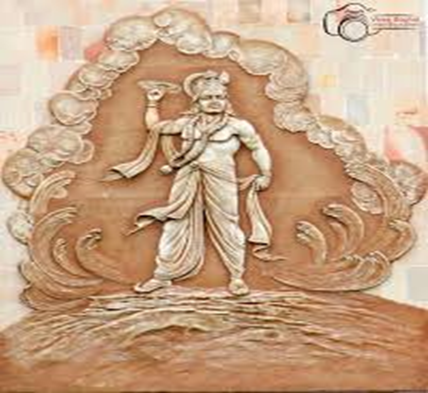 Timings :– 09:00AM TO 05:00PM
Time Required : 1-2 hrs
Entry Fee : Rs. 40/- to 50/-
Panorama science centre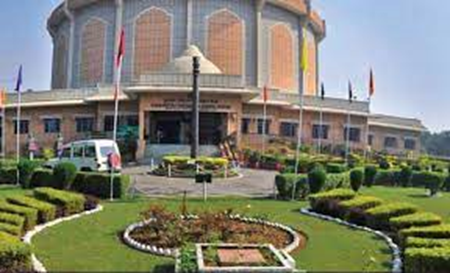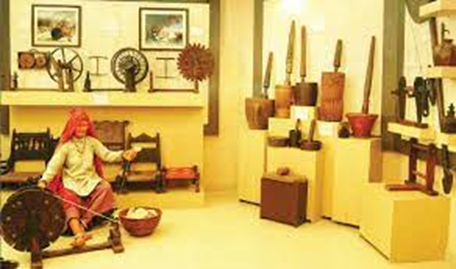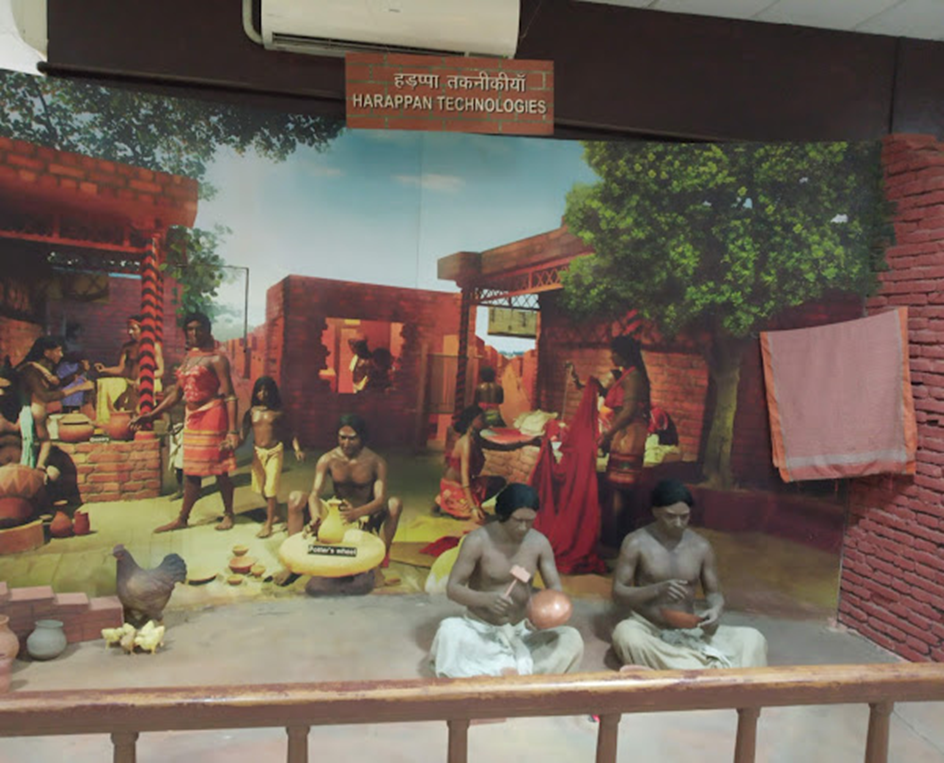 Sheikh Chilli's Tomb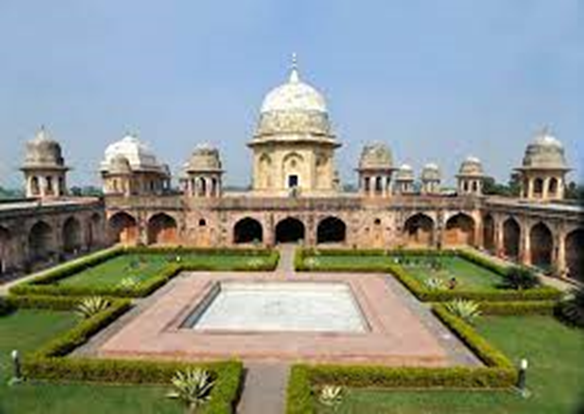 Sheikh Chilli Samadhi or Sheikh Chilli Ka Mausoleum was built in the memory of the Sufi master of Prince Dara Shikoh. This attraction is a stunning depiction of Persian architecture with beautiful floral designs. The complex houses the tomb of Sheikh Chilli and his wife, a mosque made of red sandstone, madrasa, beautifully maintained lawns and an archeological museum which makes it an ideal tourist attraction.
Kalpana Chawla Planetarium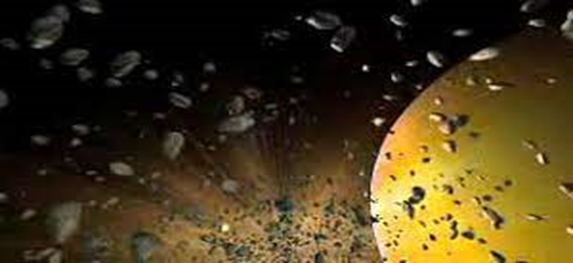 Timings :– 09:00AM TO 05:00M
Time Required : 1-2 hrs
Entry Fee : Rs. 40/- to 50/-
Pipli ZOO